EAT + DRINK + DELIVERY
Do it all at Rem's!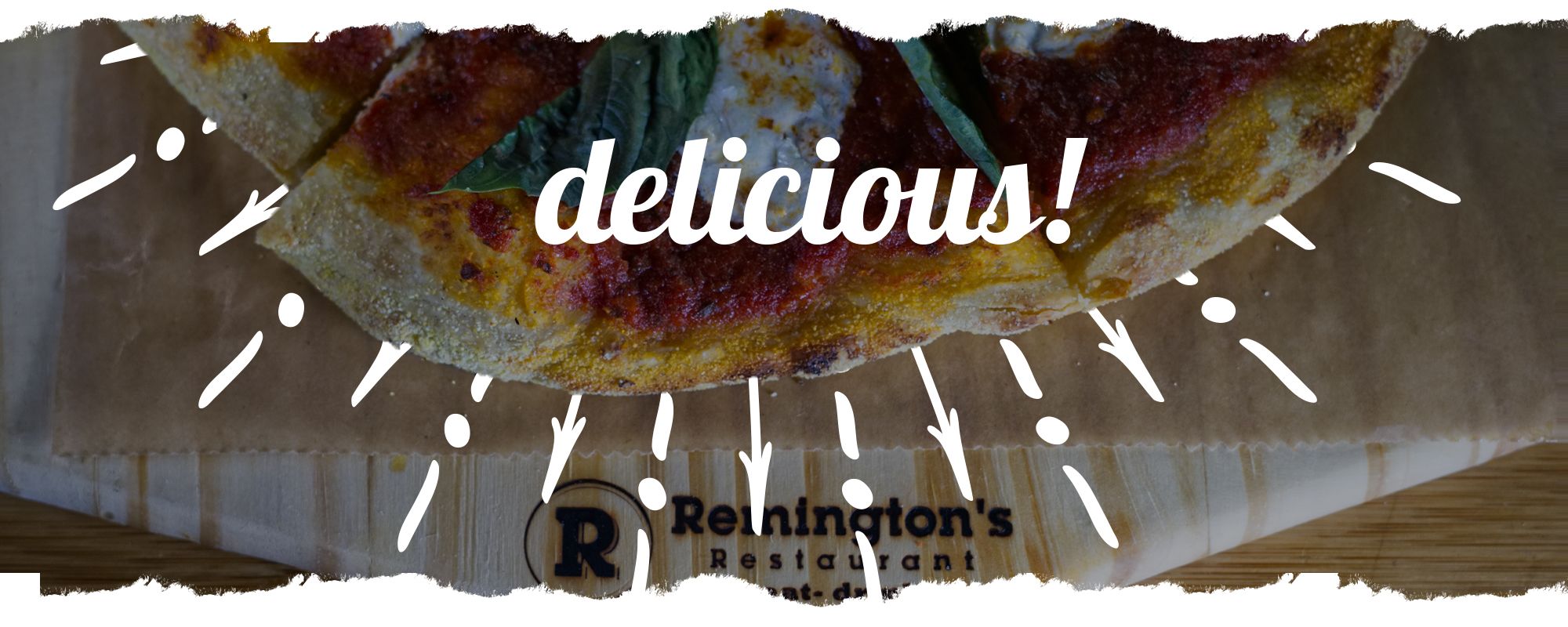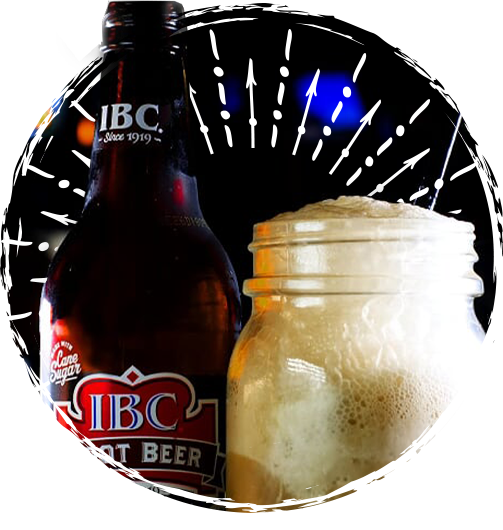 EAT AT REMS - WATCH THE GAMES AT REMS COME SEE YOUR FRIENDS AT REMS
Don't miss out on Beltsville's premiere Bar & Grill, At the corner of RT 1 and Odell RD in Beltsville. Remington's is packed with your favorite food, drinks, sports, and good-times!